About GS1 Kuwait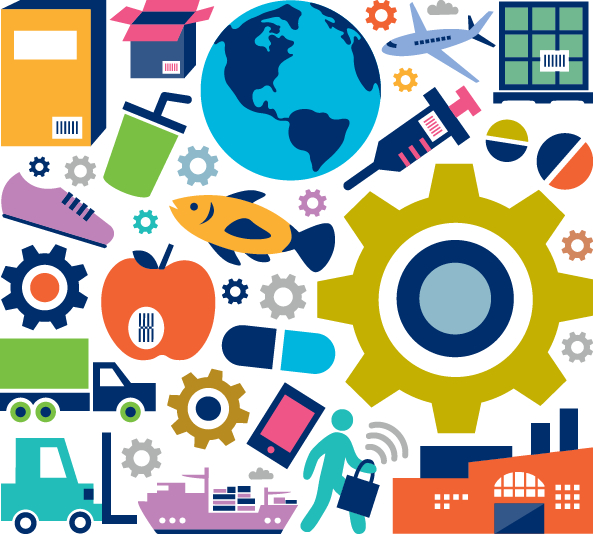 Business is easier when we speak the same language as our customers, suppliers and partners.
Introduction
GS1 Kuwait is an independent not-for-profit company established in 2000 by representatives from industry and trade. GS1 Kuwait provides GS1 standards and services to local companies.
GS1 Kuwait is a Member Organisation of GS1, a neutral, not-for-profit, global organisation present in over 115 countries that develops and promotes GS1 standards for product identification, barcoding and electronic communication.
We all do things our own way. But although these differences help define an organisation's identity, they can cause problems when we work together.
That's where GS1 can help.
No matter what success looks like for you, being able to identify, capture and share information is vital to achieving it. Our standards provide a common language through which your organisation or business can do this.
We work with enterprises of all types and every imaginable size.
And although we believe in healthy competition, in some areas cooperation is more important. That philosophy directs how we're structured and ensures we work together to agree standards that are right for our members
To understand more about GS1 Standards, contact us.